Ah, picture it now. You're mounted up upon your loyal steed, galavanting off into the yonder. Ahead of you is your eldest boy, and trailing you are your two littles. It's one of those picturesque moments you know is worth so much more than words.
At Maverick's we've developed a reputation for family-friendly fun. This summer we want to invite you and yours to enjoy our new trails at the Lockhart location for 15% off. Families of 4 or more (2+ children, 2 adults) can enter code FAMILY to get 15% off their Lockhart Ranch Trail Ride at booking.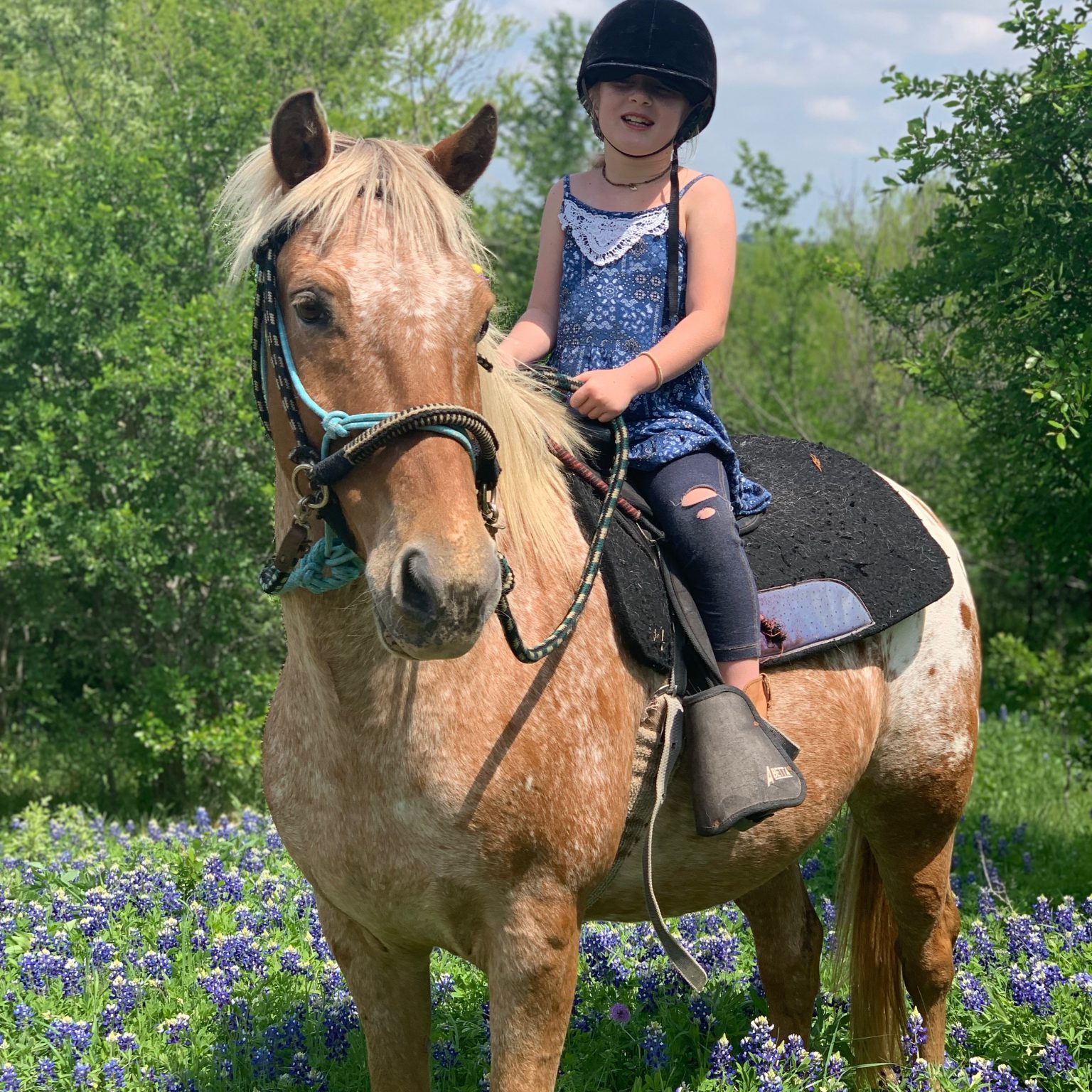 As always, we do have weight restrictions, so adults over 185lbs, please do check in with us before booking.
Our ranch rides are appropriate for most children ages 4 and up. If you're looking for something shorter to get your kiddo's feet wet with riding, consider the Children's Introduction to Horsemanship.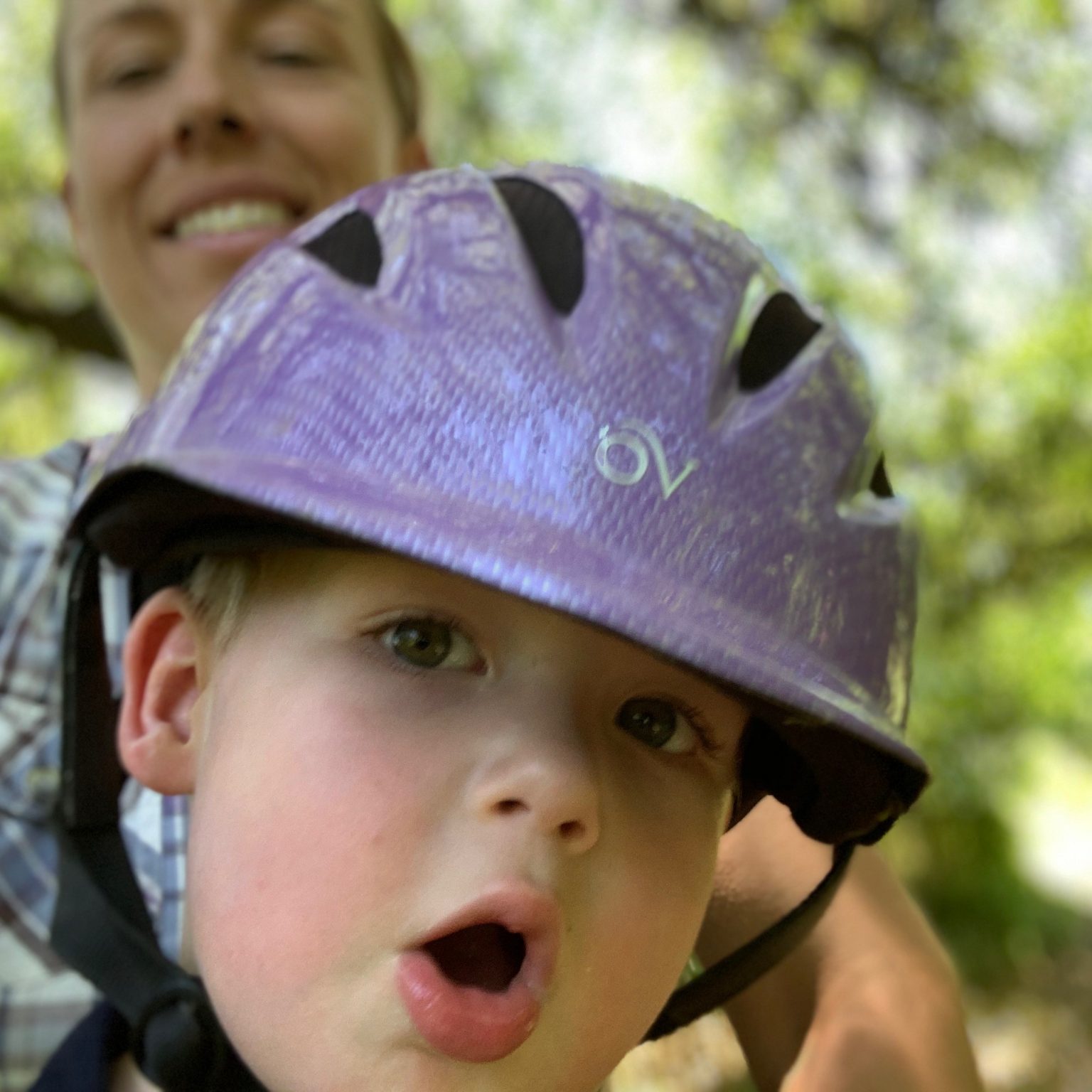 Check in on Book Online Now to schedule your ride at the Lockhart location. Also keep an eye on Facebook and Instagram for rides in South Austin for $70 per person, a perfect rate for the family on a budget.
Horse Riding Lessons for Children
Weekly Riding Lessons are $35 per student. Call or text 512-213-5776 for more information.