Contact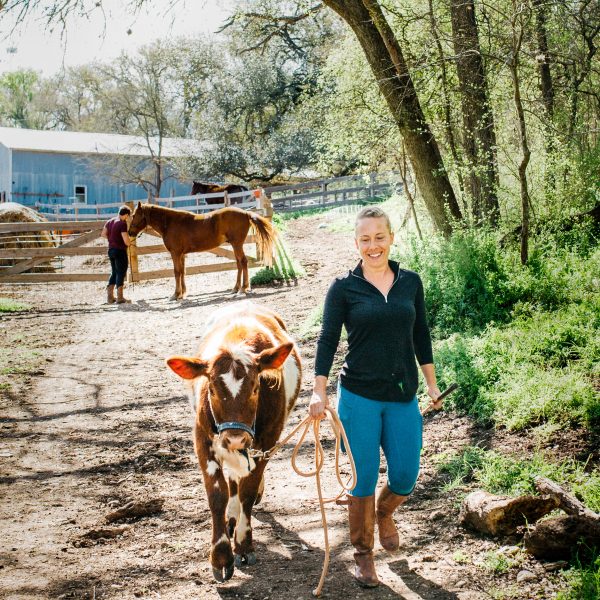 Call/Text 512-230-8413 for more information on schedule, rides, and more:
If you listen to the voicemail, we will always have an update on emergency contacts or how to reach someone to help you with an existing reservation. It is not always possible for us to respond to every inquiry individually, as much as we would like to, as our hands can get very full out here on the ranch!
Our prices vary by service. If you are looking for general pricing information, or you would like to book a trail ride or a horsemanship experience, please visit our Trail Rides page. 
Email:
For information on special events, overnight accommodations, parties or corporate and family retreats, please email us at MaverickHorsebackRiding@gmail.com.  
Locations: 
We do not disclose our exact locations publicly and ALL LOCATIONS ARE BY RESERVATION ONLY.  After booking you'll receive an email and or text with directions on how to find us. Trespassers without reservations on private Texas ranches will be prosecuted to the fullest extent of the law.
The Lockhart, TX location is one mile from downtown Lockhart, and 30 minutes from Central Austin.
The Austin location is in Onion Creek.  
Canyon Lake, Parrie Haynes in Killeen you may look up online.  
Bastrop rides are held at private locations and the public park.  
Follow Us!
Our Instagram and FB page are the best resources for one-of-a-kind events, ranch updates, and giveaways.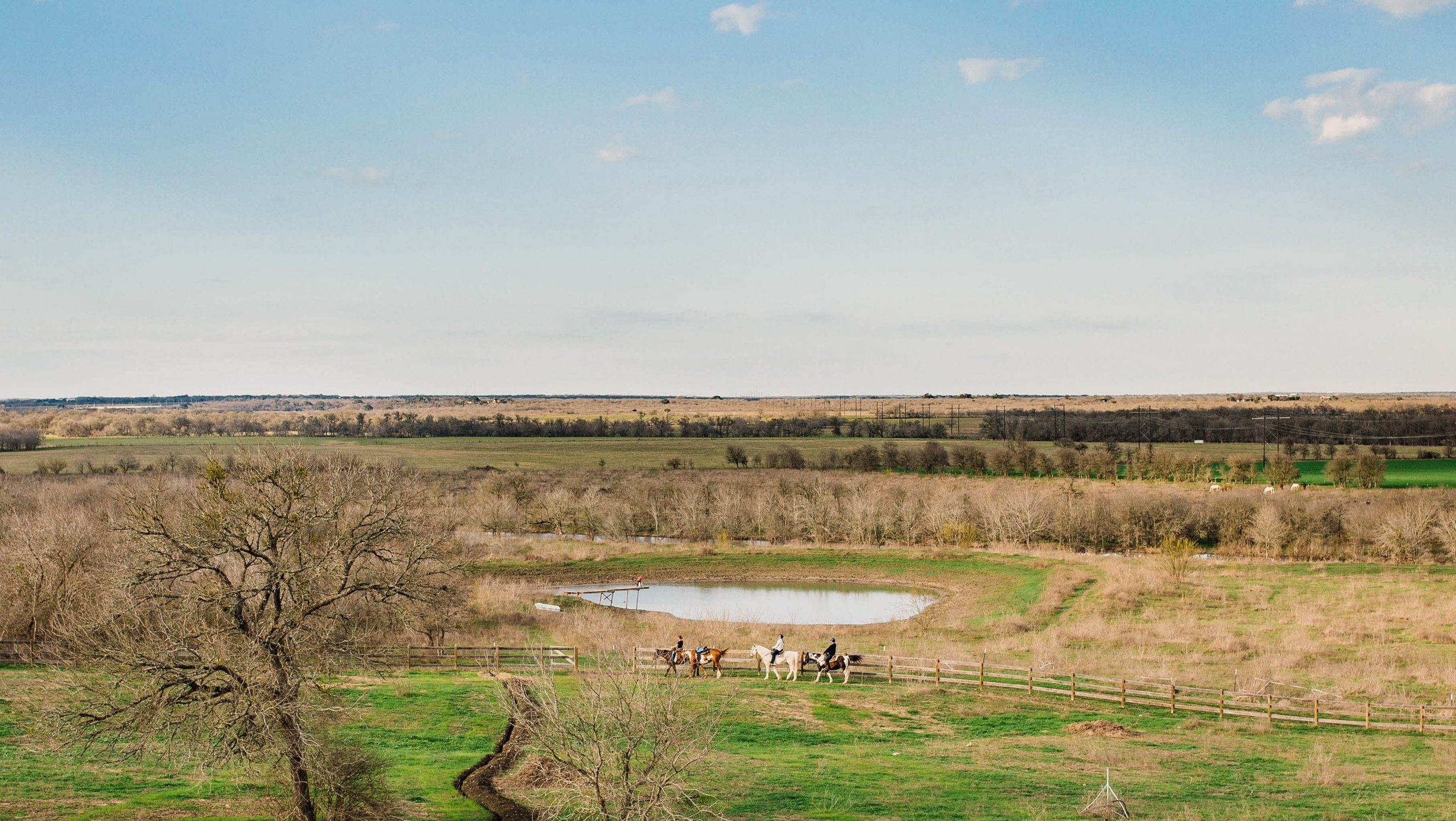 Send us a message: