Horses for Sale
A Note from the Owner:
The time has come.  You've heard me say it before (some of you more than you cared to): It's time to sell some horses.  While the goal of the ranch certainly includes sharing our horses with other people, the end game goal is something much bigger.  On our path to that goal (which includes a mixed herd rotation system), we need to reduce some horse units.
Currently, we are not overburdened.  Are grass is lush and we have plenty of food to go around.  That being said if we are going to be adding more animals for people to enjoy, we have to create space.  The horses elected for sale are all used in part of a regular training program.  They are UTD on shots and have routine spinal, dental and hoof care.  Because we are opening up boarder spaces, there are on and off-site lease-to-own options available.
I love these horses.  I want them all to go to good homes.  Some prices may be slightly negotiable, but as these are currently working horses that earn us riders and support, we are not pressed to rehome them.  A good home is a must!  We want to make sure that the horses we sell people are a good fit.  If you feel like it wasn't a good fit, we will take the horse back.
As always, thanks for sharing our information with your friends and family.  We hope to have a rich spring next year with a variety of babies on property for local Austinites and travelers to enjoy.  Please take a look at our horses for sale, below.  Stay tuned!  More pictures and information on the way!
Gallego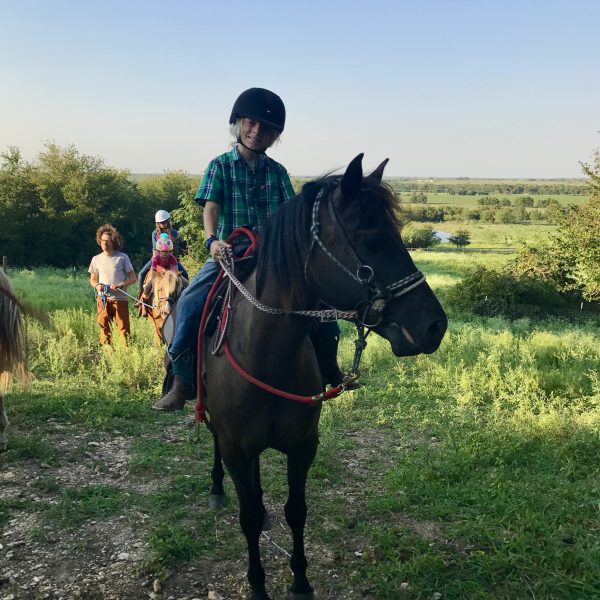 Black Pony of Americas.  Used both English and western.  Great, easy trot.  Would make for a nice hunter horse in a lesson program.  Square.  Easy to lead on and pony off of although while ponying Gallego he still tries to nibble on the lead horse (we are working on that.) Will be spooky if you road ride him unless if you make it a regular practice.  Was used regularly to go to DT Lockhart as a guide horse.  Used on ranch for confident beginners under advanced guide supervision. Been used in Hunter lessons and over low jumps.  $3800
Moonshine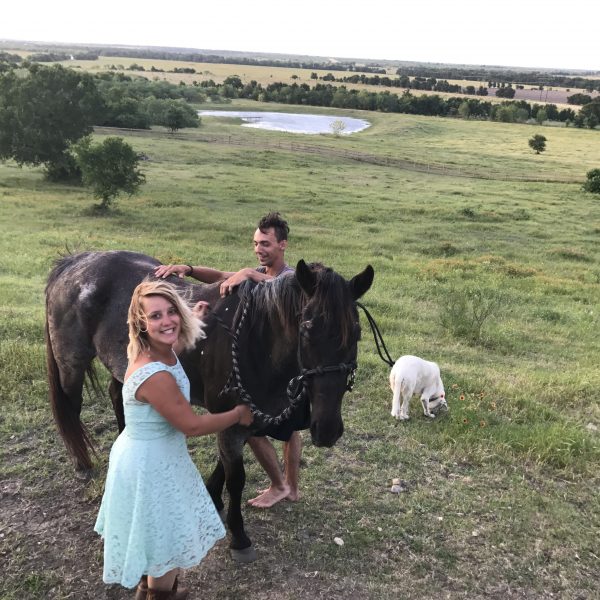 Blue Roan QH.  Used both English and Western.  Beginner friendly.  Pretty.  Novice youth friendly.  Never seen buck, bolt, rear, but she does make ugly faces at the other horses.  Easy to operate gates, pony with, ride bareback or doubles.  Sold to us as a kids horse one year ago and has been used regularly since then.  Would make an outstanding ranch or family horse.  She's trying to form a herd of her own out here which is creating a split in the group.  Need to downsize.  $4500
Smurf
Great paint gelding riding horse but has some emotional issues and requires regular handling.  Not the kind of horse you can toss out in the pasture and then go hop on.  Sweet natured but gets caught up in his own concerns.  Pretty conformation.  When in regular use we took him on night rides, to festivals, road riding, etc.  Would use him with confident intermediate riders.  Not currently being ridden but we are putting him back in the program, handling him for the purposes of this sale. $900
Ellie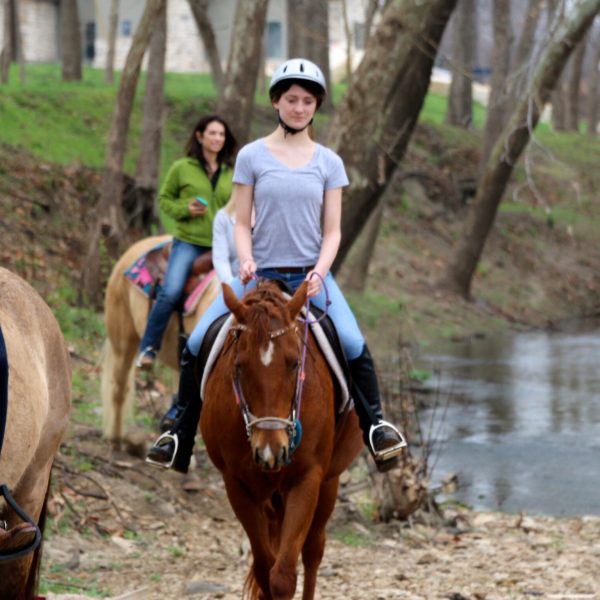 20 year old Sorrel QH mare.  Has been with us for 5 years.  Very pretty.  She has worked for us for 4 or 5 years.  Good home only.  Lots of get up and go, but follows along politely. $1200
Nieto
Stoutly built, shorter TB. 20k in winnings.  8 years old.  Had him two months.  Been ridden bareback, used him to lead.  First night out here hopped up on him bareback although he'd not been ridden for two months and it was a new location and cold.  Polite.  A little girthy while saddling.  Selling for owner who's out of the racing business.  Not a speed demon at all but will require some work to get him to drop his head a bit and flex.  Nice personality.  $2500
Daisy
Stout flaxen mane pony, 9 years old.  Forward.  Can be used leadline and ridden solo but only by a rider with some experience.  Great hunter movement.  No buck, rear or bite, just some go!  Cute jumper. $2200
Penelope
19 year old TWH.  Needs a little work staying in her gates but very fun to ride.  Black with three white stockings.  Not one mean bone in her body, but she is a peppy gal.  Ridden regularly by beginners but only if they are under supervision of experienced handler.  Penelope loves cruising second in line and will also politely lead. $2800
Cat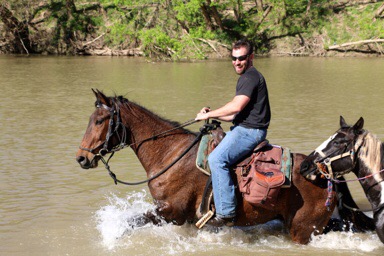 18 year old big boned bay horse.  He can carry some weight.  Nervous riders need to be lead along.  Difficult at times with water crossings.  Very handsome.  Would make a good husband horse to follow along. $2200