Horses for Sale
When you purchase a horse from us, you know that you are on a tried and true mount.  Our horses are exposed to a wide range of activities, including road riding, trailering off property, motorcycles, festivals, night riding, beginner riding, advanced riding, etc.  Beginners, please remember that horses will test you.  Even if you purchase a beginner friendly horse you need to take lessons so you understand how to handle common horse behaviors of testing their handler.  If you don't handle these common behaviors correctly, you should expect bigger behavioral problems to follow.  We sell to approved homes only.  You must have a veterinarian and fenced property with at least one other equine on property at all times.  We only sell to homes that can give our horses an even better life than we can.
Haughty: AVAILABLE
Big Stout 9 yr old APHA registered mare.  Been there, done that.  Ride her bareback with a rope around her neck.  WTC approved for beginners and children.  Happy to get up and go.  Forward movement with suitable head carriage for Western Pleasure or English show.  $6500
Gallego: SOLD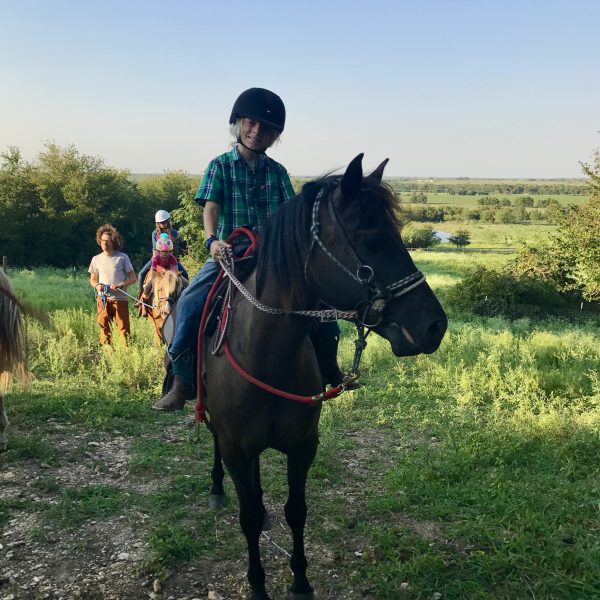 Black Pony of Americas.  Used both English and western.  Great, easy trot.  Would make for a nice hunter horse in a lesson program.  Square.  Easy to lead on and pony off of although while ponying Gallego he still tries to nibble on the lead horse (we are working on that.) Will be spooky if you road ride him unless if you make it a regular practice.  Was used regularly to go to DT Lockhart as a guide horse.  Used on ranch for confident beginners under advanced guide supervision. Been used in Hunter lessons and over low jumps.  $3800
Moonshine: SOLD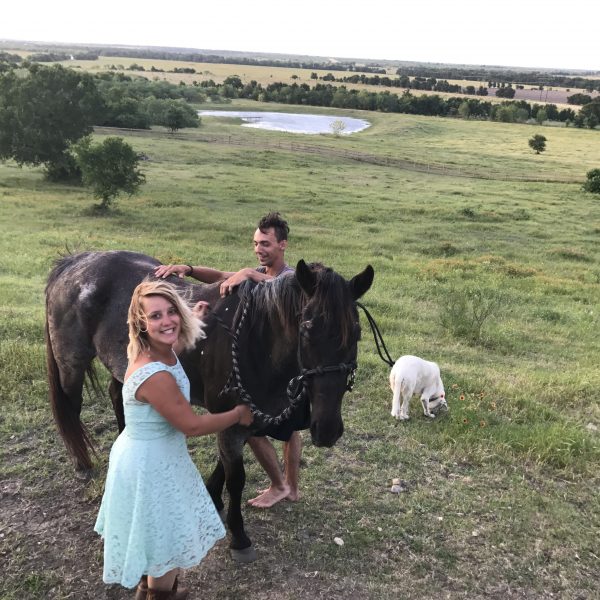 Blue Roan QH.  Used both English and Western.  Beginner friendly.  Pretty.  Novice youth friendly.  Never seen buck, bolt, rear, but she does make ugly faces at the other horses.  Easy to operate gates, pony with, ride bareback or doubles.  Sold to us as a kids horse one year ago and has been used regularly since then.  Would make an outstanding ranch or family horse.  She's trying to form a herd of her own out here which is creating a split in the group.  Need to downsize.  $4500
Smurf: UNAVAILABLE TILL Spring of 2019
Great paint gelding riding horse but has some emotional issues and requires regular handling.  Not the kind of horse you can toss out in the pasture and then go hop on.  Sweet natured but gets caught up in his own concerns.  Pretty conformation.  When in regular use we took him on night rides, to festivals, road riding, etc.  Would use him with confident intermediate riders.  Not currently being ridden but we are putting him back in the program, handling him for the purposes of this sale.
Ellie: SOLD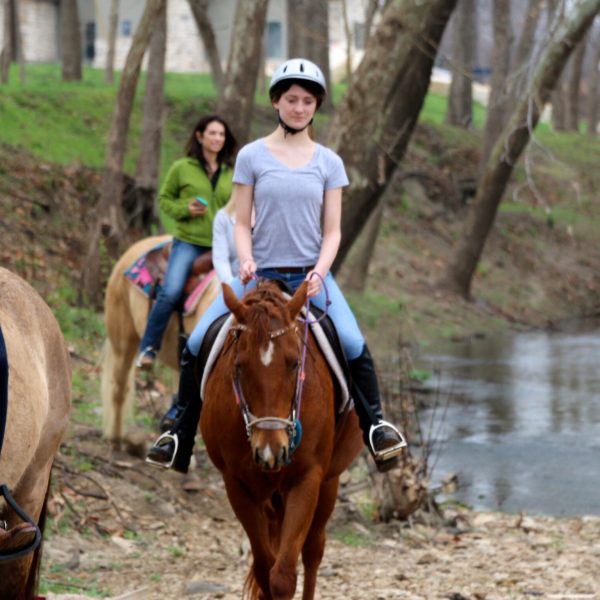 20 year old Sorrel QH mare.  Has been with us for 5 years.  Very pretty.  She has worked for us for 4 or 5 years.  Good home only.  Lots of get up and go, but follows along politely. $1200
Gigante: AVAILABLE
17'1 hand bay TB gelding, never been raced.  WTC approved for beginners.  Swing up on his back and ride him in a halter.  12 years old.  $4500
Rowdy: UNAVAILABLE TILL SPRING 2019
Stout Bay Appaloosa approximately 14'3 hands with snow blanket bottom.  10 years old.  ABSOLUTE DOLL BABY.  We trust him with our littles, but he will also give you plenty in the canter if you ask for it.
Apache: AVAILABLE
Sandy appaloosa, may be POA.  Great conformation.  Can go all day.  Not a natural born leader but will pull horses and work a gate for an experienced rider.  Great for confident beginners under trainer's supervision.  $4200
Nieto: UNAVAILABLE TILL SPRING 2019
OTTB with 20k in winnings.  8 years old.  We have had Nieto for 7 months so he is the newest on the team.  Been ridden bareback, used him to lead.  First night out here hopped up on him bareback although he'd not been ridden for two months and it was a new location and cold.  Polite.  A little girthy while saddling.  Selling for owner who's out of the racing business.  Not a speed demon at all but will require some work to get him to drop his head a bit and flex.  Nice personality.
Daisy: SOLD
Stout flaxen mane pony, 9 years old.  Forward.  Can be used leadline and ridden solo but only by a rider with some experience.  Great hunter movement.  No buck, rear or bite, just some go!  Cute jumper. $2200
Penelope: SOLD
19 year old TWH.  Needs a little work staying in her gates but very fun to ride.  Black with three white stockings.  Not one mean bone in her body, but she is a peppy gal.  Ridden regularly by beginners but only if they are under supervision of experienced handler.  Penelope loves cruising second in line and will also politely lead. $2800
Cat: SOLD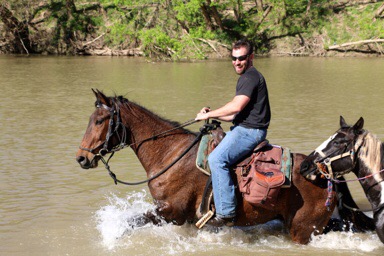 18 year old big boned bay horse.  He can carry some weight.  Nervous riders need to be lead along.  Difficult at times with water crossings.  Very handsome.  Would make a good husband horse to follow along. $2200