Howdy Mavericks!
We are excited to share with you a new trail option for Spring 2020. The Bluff Top Trail Ride offers incredible views and elevation changes that are more gradual than the Ranch Trail. Bluff Top Trail Riders will enjoy 45-50 minutes in the saddle, and a total of about an hour and 15 minutes with us. This Lockhart ride highlights some beautiful scenery from your mount, with panoramic views of the Blackland Prairie Valley and Native Texas Wetlands.
Riders who are cautious to jump into the full Ranch Ride will appreciate this more leisurely experience, which offers undulating trails over gorgeous rolling hills in Lockhart, just 15 miles outside of Austin city limits. Families, nervous riders, or large groups under time constraints are the perfect fit for this trail ride.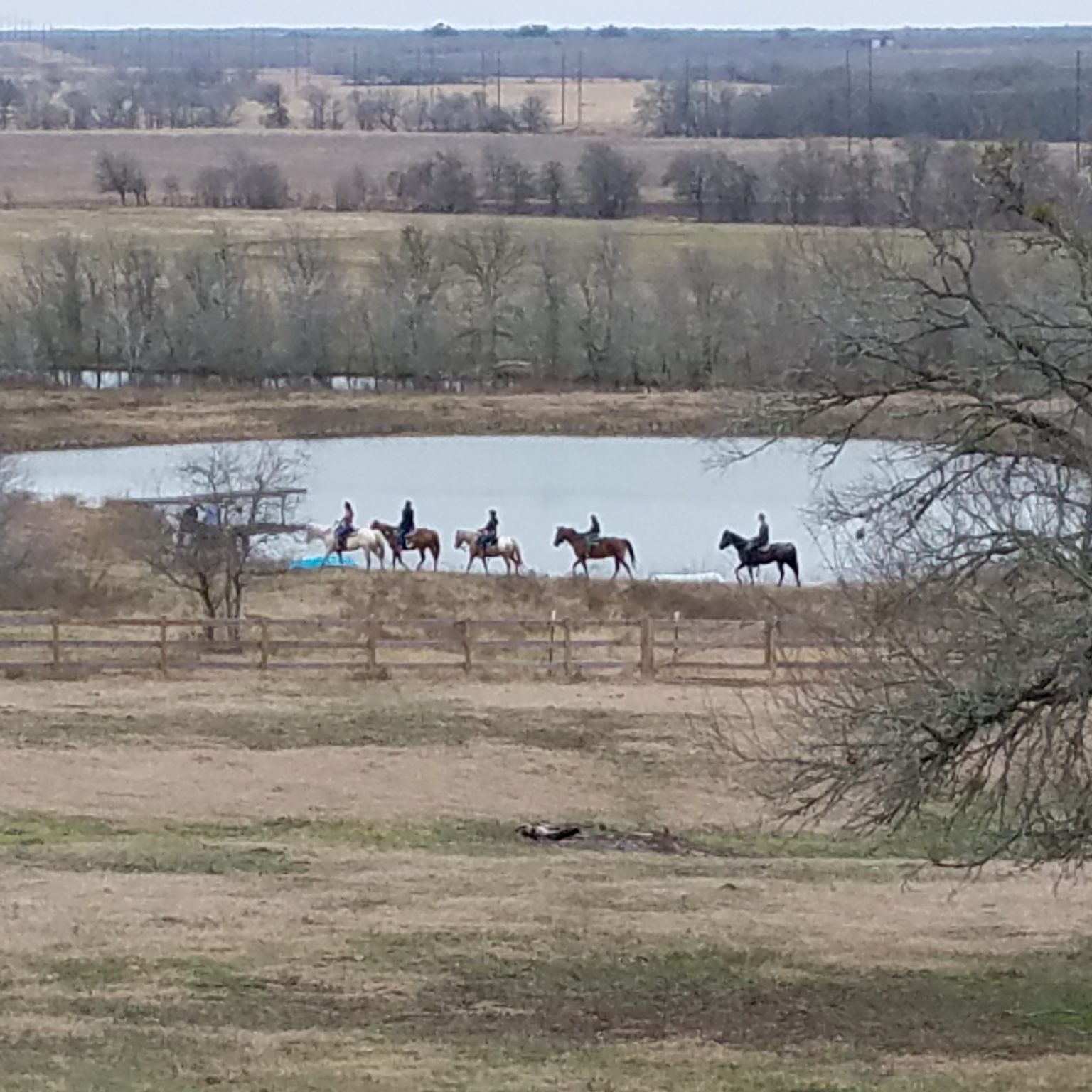 Mixed groups are welcome to inquire regarding mixed group outings. If you have some folks who want to try some trotting and steep elevation changes on the Ranch Ride, guests looking for a more laid-back experience can sign up for the Bluff Top Trail. While there are portions where Ranch Riders will split off from the Bluff Top Riders, these rides will merge together so that mixed groups will be able to enjoy each other's company on some of our meandering trails, which cover open fields, woods and of course, hills!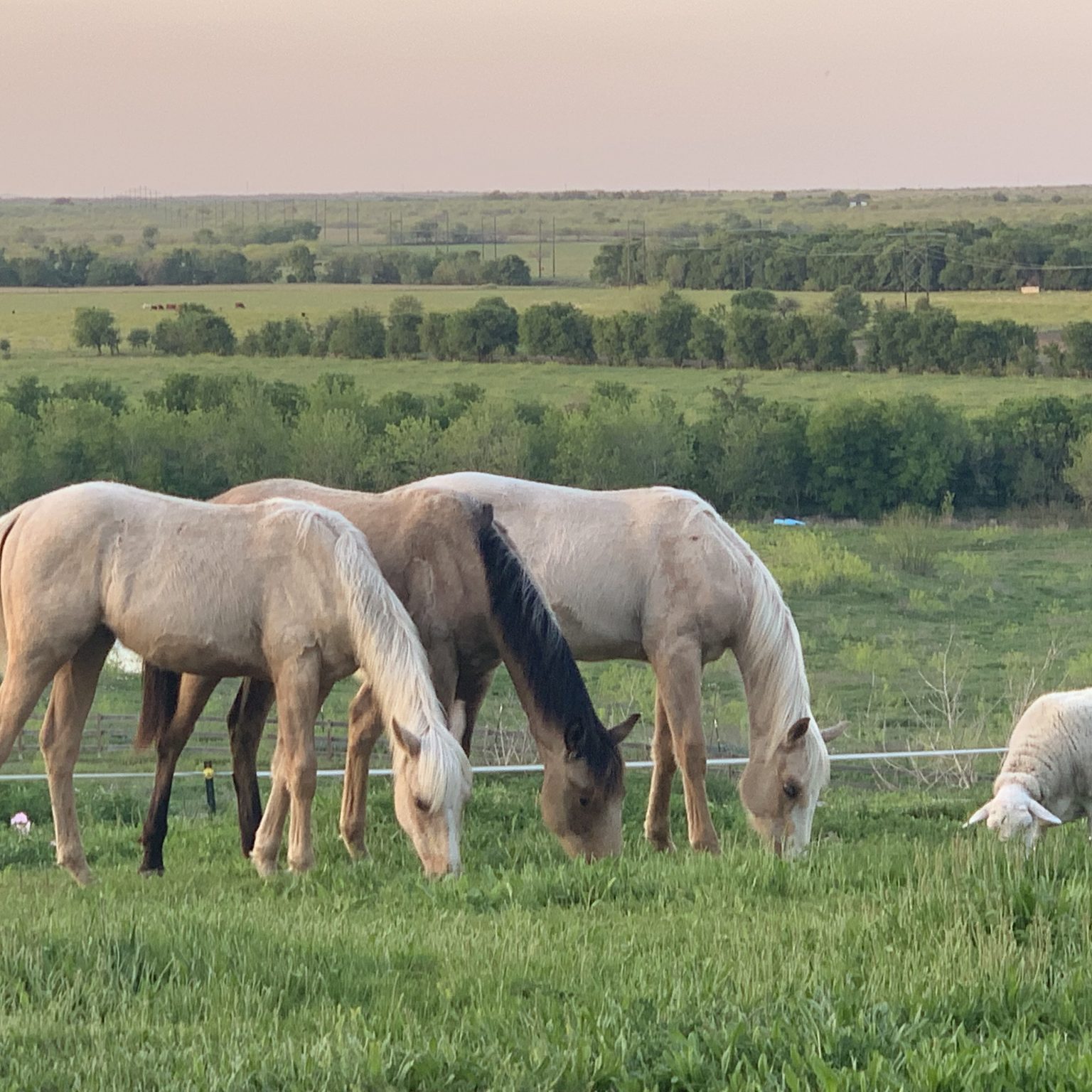 As always we expect you'll enjoy getting to see the other animals on the farm, such as our Spring baby horses, sheep and lambs, goats and our silly and friendliest cow, Tex Mex! Baby bunnies, chickens, happy dogs and cats roam the barnyard. If you're looking for a little Austin Daycation, or coming from out of town to ride with us, we have no doubt that you will love riding with us in Lockhart. Don't forget, you can BYOBBQ or inquire as to catering options that day. Our picnic tables boast incredible views from 150 and 200 ft elevation changes. The diversity of foliage, animals and experiences we offer makes for a one of a kind experience! If you have questions, reach out. Ready to book? Go to Book Online and make your reservation with us.