We cater to a different type of rider. Maverick riders are excited to participate in an instructional approach to riding responsive horses in beautiful trail locations, in a coaching atmosphere. While we can create a more leisurely experience for the private rides, the Horsemanship and BBQ Trails are geared toward beginners through experienced riders who come ready to listen to instructions. If that doesn't sound like what you're looking for, there are great options in Central Texas for more traditional trail rides where active participation is not part of the requirement. Take a look at our reviews before booking for more information.
Trail options change. Please check Instagram and Facebook for the latest information on special offers, promos and new location options or call/text us at 512-230-8413. Currently, Southeast Austin, Canyon Lake and Bastrop private rides starting at $225-$350 per person are available most days of the week. South Austin rides are not available for the summer. If you're looking for a custom experience please reach out to us directly.
Current trail options for online booking
Please note, our Austin rides are unavailable for the summer and will return September 1, 2022.
We specialize in catering to small groups of individuals of any skill level who are hungry to learn, experience riding a responsive horse, and enjoy some pretty fantastic Texas scenery. We are known for differentiating our instruction to rider skill level, beginner through experienced. While typically our groups have about 6 public riders, we can accommodate up to 14 riders in one group, and we can split groups for functions and events.
Private Sunset Rides Monday through Friday for $185-$250pp, depending on the number of riders. Inquire if you would like to schedule a morning ride instead, or book an available evening space available and listed online. Mounted time: 1.25-1.5 hrs. Total: 1.75-2.5 hours.
Ranch Trail Rides ($125pp) are offered throughout the season, currently without a set schedule. All of our availability is posted online in booking. These rides are more structured, geared toward people who are looking to keep to a walking pace. If you have a large family or group and would like a more structured trail that is more leisurely than the horsemanship, please inquire. Mounted time: 1.25-1.5 hours. Total: 1.75-2.25 hrs.
Horsemanship Trail Saturday and Sunday morning $175pp. This ride is our original go-to for everyone from beginners to experienced riders. We cater the experience to the individual, so riders with more horsemanship training can enjoy more opportunities to open the horses up. Beginners should expect some trotting. Only occasionally do beginners canter in their first session, and only for short lengths. See package rates/regular riding sessions below. Mounted time: 1.5-2 hours. Total time: 2.5-3.5 hours.
Do you want to do a trail ride or do you want to do the horsemanship trail? Read more about the Trail Ride versus the Horsemanship Experience to make sure you choose exactly what you want to do in Austin!
Children's Intro to Horsemanship Saturday and Sunday morning for $60pp. Best for children 5-8, this ride is a suitable option for some children under 5 and up to 12 years old to get their feet wet with interacting with horses. See package rates below. Mounted time increases with consistent riding.
BBQ/Historical Chisolm Trail Town Rides Saturday and Sunday morning for $275 pp. Total time is 4-5 hours with about 2 hours in the saddle. Includes horsemanship elements. Gorgeous bluff top views, shady woods, open pastures and historical buildings when we ride through town! Opportunity to stop and get lunch at one of Lockhart's famous BBQ locations and explore downtown. Mounted time: 1.75-2.25 hrs. Total time: 3.25-4.5 hrs.
Custom Rides: Pick up the pace, special considerations, solo and group rides available. We LOVE to get up and go. We love to accommodate for custom experiences. Please call the mainline.
The above mentioned trails are all bookable in Lockhart. Call or text 512-230-8413 for inquiries regarding availability for Southeast Austin, Staples, Canyon Lake and Bastrop private rides, promotional rates for intermediate English riders in Florence for 5+ mile rides, or special considerations. As a friendly reminder, if you follow the prompts on our voicemail and we do not get back to you, please try again.
Discounts, Lesson Packages and Promos
Check Instagram for promos for teachers, locals and more. We offer free rides, rides for donations, and various discounts.
Lessons for mature children and adults are by invitation, and are either $3200 for the year or $350 per month
You may purchase 4 Children's Intro Classes for 20% off plus save online booking fees after you have scheduled an initial visit online. Larger packages and family packages available. You may book a ride online for your first session and discuss options on-site. As a friendly reminder, if you follow the prompts on our voicemail and we do not get back to you in time, it is because we were unable to accommodate you and did not have the man power to get back to all of the inquiries we received.
Media Spotlights About Our Trail Rides
Visit our General Services Page for links to reviews, media spotlights and collaborations. Don't forget to check out the Frequently Asked Questions Page! CALL OR TEXT for more information.
Photos of Maverick Ranch Experiences in Lockhart
(15 miles from ATX)
If you're interested in a private ride in Austin, Bastrop, Staples, Canyon Lake, Blanco, Killeen or Spicewood, please reach out!
When you come join us, be ready to enjoy spectacular views and a plethora of animals.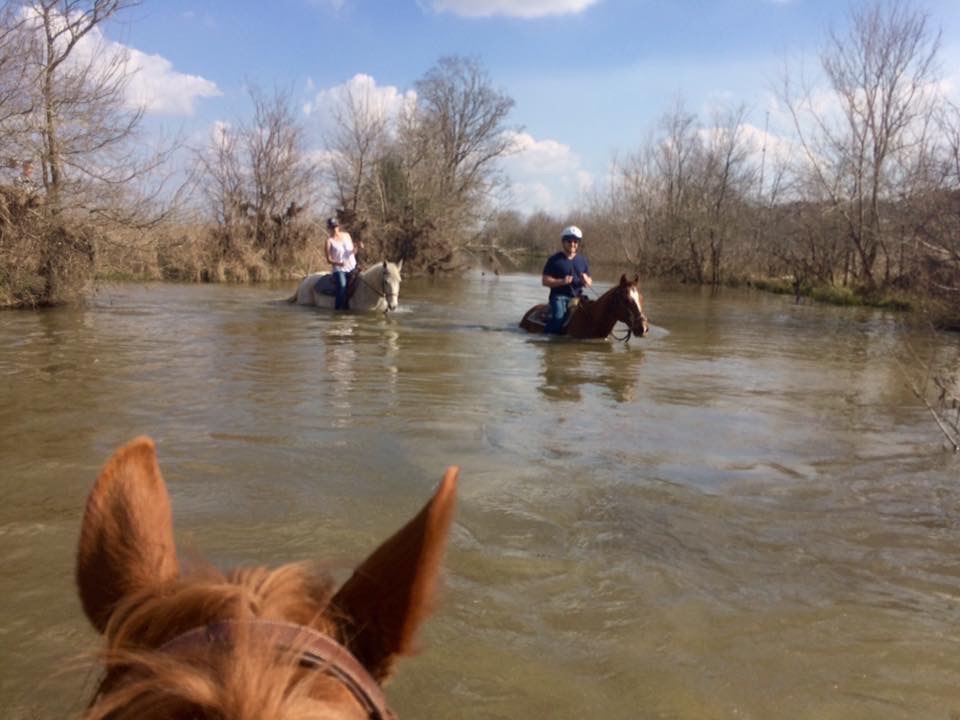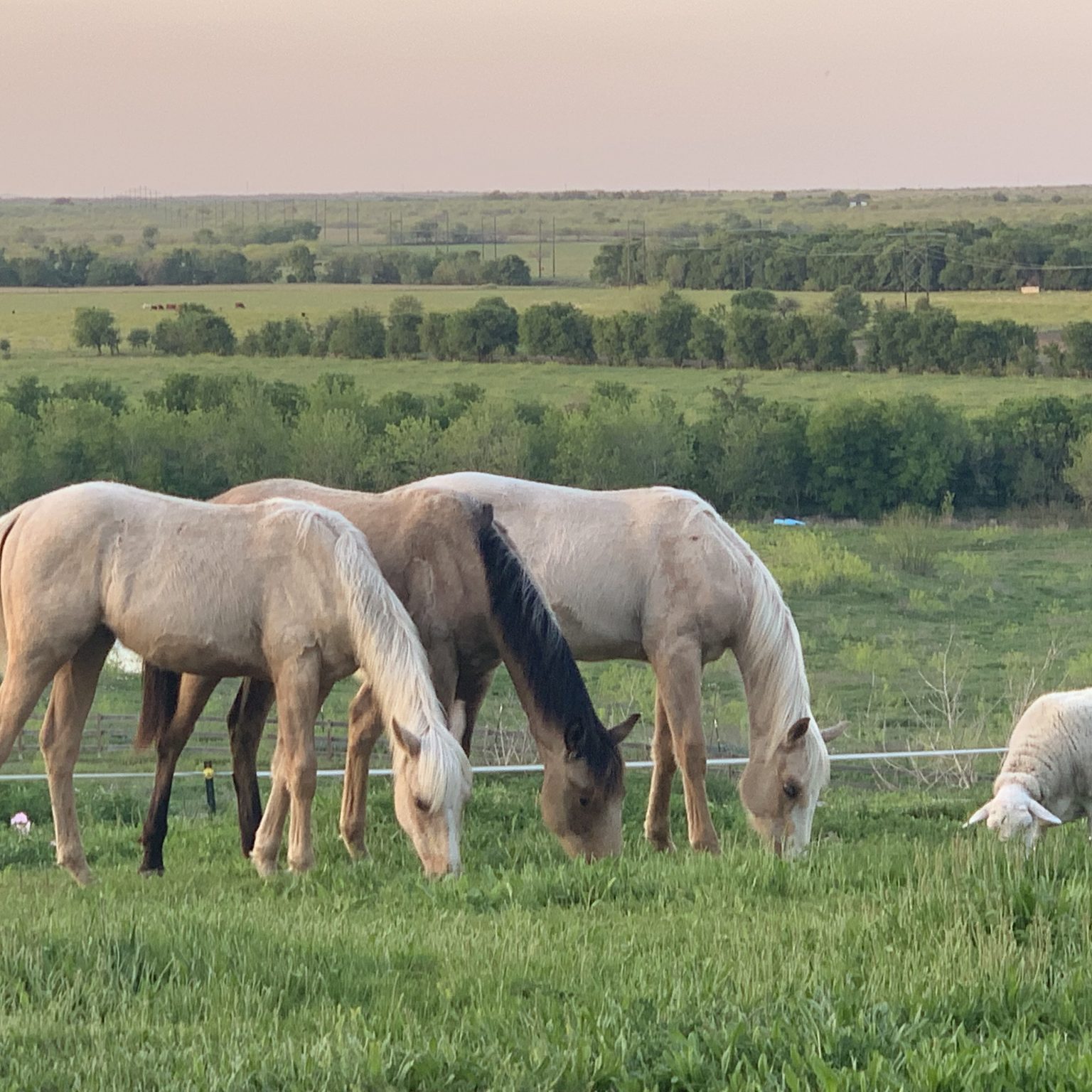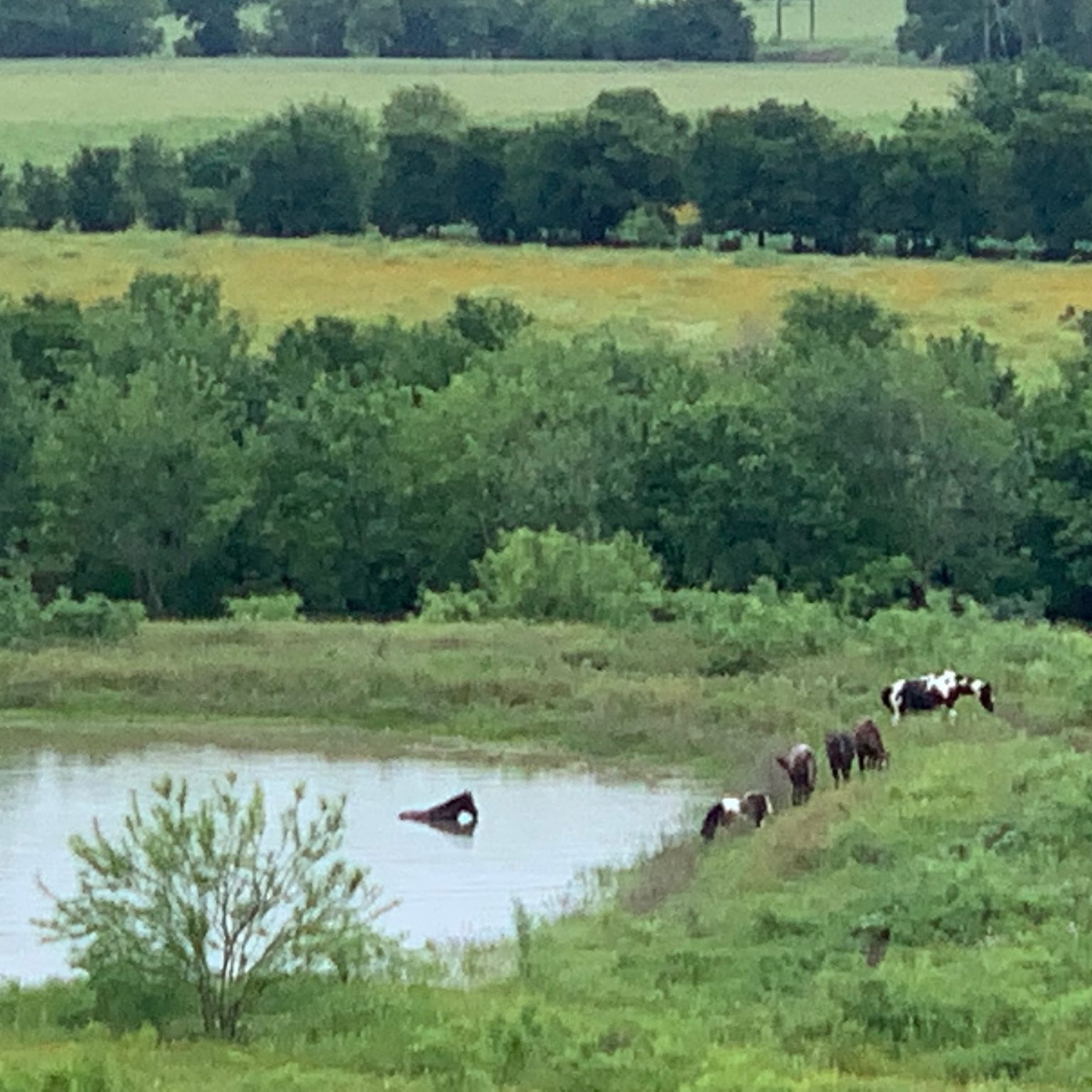 SOME MORE ABOUT OUR TRAILS
If you're looking to explore some beautiful Texas country side on horseback, then look no further. We are offering trail rides 7 days a week at our Lockhart location, which you can book online, or our Austin locations for private excursions. Maverick's still offers its popular horsemanship trails, for folks who are interested in challenging themselves to take their riding to the next level.