TRAIL RIDES
In order to keep group sizes small and keep balance between providing a healthy environment and sustainability to the animals and land, we are offering two options for trails.
***PLEASE READ THE FOLLOWING: Current bookings online are for Lockhart. Private excursions offered throughout the week in southeast Austin. Upon booking, you will receive directions. We can NOT offer refunds because you miss your ride and went to the wrong location. PLEASE pay attention. We take a SMALL number of riders a week.
Please TEXT 512-230-8413 or call for ride options in Austin, Blanco, Bastrop, Canyon Lake, Granger Lake, Spicewood, Pairie Haynes, Matagorda Beach, Houston, TX and customized experiences. Depending on the season, we may be unable to answer calls. We are excited and blessed to get 100-200 inquiries a day. While we can't get to all of them in person, we take it as a sincere token of appreciation that folks are so interested in riding with us. As a small company that wishes to stay small and serve fewer numbers of people on more engaging experiences, we know that the phone ringing all day is a GOOD, good thing! (We just can't pick it up! Thanks for your understanding! It helps us keep the rates where they are.)
The Ranch Ride
($115 per person) is limited to 8 public riders. The session is about 2 hours from start to finish with about 1 hour and fifteen minutes mounted (on the horse.) It's lightly instructional and the most leisurely of the rides. There are elevation changes and some light trotting, so participants should be prepared for a bit of a workout.
The BBQ Ride
This is THE quintessential Texas experience. Starting at $275pp for small group excursions, you get to see the whole Maverick Dude Ranch and more! Plan on spending the day with us for a journey you'll never forget. Enjoy our incredible bluff top views, woods, open pastures, water features and of course a Texas trail which leads you right to the heart of downtown Lockhart, where you'll be able to feast on world-wide adored Texas BBQ. Because the mounted time (a little over 2 hours) is broken up into two or more separate sessions, this is a manageable ride for children. A lunch or dinnertime break for BBQ plus a little shopping on Lockhart's quaint square will provide you and your team the chance to stretch your legs a bit. Inquire with us directly about private rides or book a group online.
The Horsemanship Trail
THE SHORT: This experience ($150pp) is a step up in complexity from the Ranch Ride. It's more instructional, more challenging, and more pick up the pace! Ideal for riders interested in our Year of Riding program OR participants who really want to experience a horse boot camp trial, this trail is more instructional and can be booked AT THE SAME SESSION as the Ranch Ride, so mixed groups can customize their experience. Horsemanship trail arrives 45 minutes prior to Ranch Ride.
THE LONG: If you've had a chance to read about us, you know about our historically unique approach to trails, which is starting to become more popular in the region! A lesson-based experience enables you to get comfortable with animals and handlers on the ground first. Because our horses are responsive, they feel different: Here at Maverick Guest Ranch, they like to go! On the ride, we'll provide instruction on how to improve your biomechanics to get a better response from the animal. It's no ho-hum trail ride! This ride is appropriate for some children, but not others. Please inquire if you have any questions. You can also schedule the Children's Introduction to Horsemanship on the Trail if you are interested in regular riding lessons, developing healthy outdoor activity habits with your child at an early age, or exploring a fun, one-time activity with many memorable photo opportunities!
If you are a mixed group you can either drop your Horsemanship Trail participants off at the ranch and then go peruse the shops in downtown Lockhart (less than one miles from our ranch) or hit up the coffee drive through at The Daily Grind and make offerings of Maverick Matcha Lattes, which is always sure to put a smile on everyone's face. Just sayin'.
Please be advised that Horsemanship Trail times may run a tad longer than the Ranch Ride, so plan accordingly. Total ride time is an hour and a half to an hour and forty five minutes in the saddle. Total session time is 2.5-3 hours.
The River Ride
The River Ride builds off the Horsemanship Trail. It's longer, too! ($225pp for GROUP or $350 pp for private excursions). If you don't want the heavy level of instruction, we can arrange a private ride for you with a handler who will pony (pull your horse), and provide a very laid-back experience.
Children's Intro to Horsemanship
Great for one time riders looking to come out and learn about and support what we are doing here on the dude ranch. This option is also good for parents who want to explore a holistic approach to teaching horsemanship and land stewardship. Feel free to simply book a ride and find out more or call us with questions. The cost is $60 per session. Packages available for a discounted rate.
The Private Ride
The Private Ride is for individuals or small groups who wish not to ride with other public guests. The cost varies depending on group size. One person is $250. Two people is $225 per person. Three people is $200 per person and four or more is $185 per person. Enjoy a truly individualized experience where you'll have the opportunity to push yourself if you want!
Ready to book? Visit our Book Online page and you can get scheduled to ride horses with us!
Please read our "2020 Page" to find any updates to our services RE Covid-19 at Maverick Dude Ranch in Central Texas.
Regular Riders Club Fees
Regular Riders pay
$35-$48 for the Children's Intro
$30-$69 for all other rides.
Photos of Maverick Ranch in Lockhart (15 miles from ATX)
Scroll below these photos of our Lockhart location, to see options we had up until March of 2020. We hope to reinstate these options, but for now will limit our trails to the above mentioned choices. If you're interested in a private ride in Austin, Bastrop, Canyon Lake, Blanco, Killeen or Spicewood, please reach out!
When you come join us, be ready to enjoy spectacular views and a plethora of animals.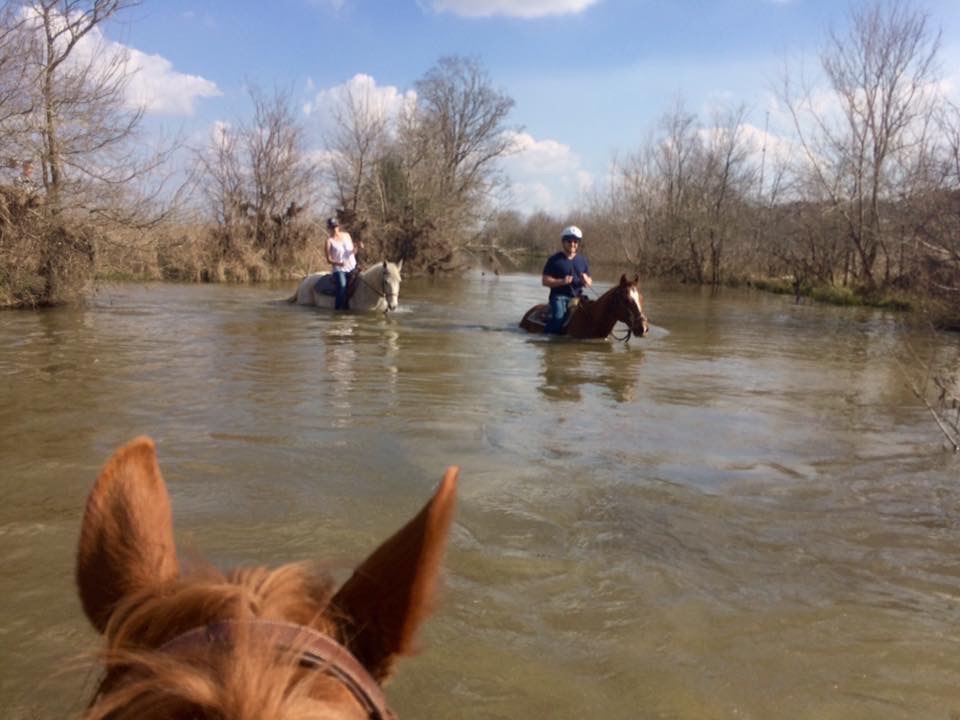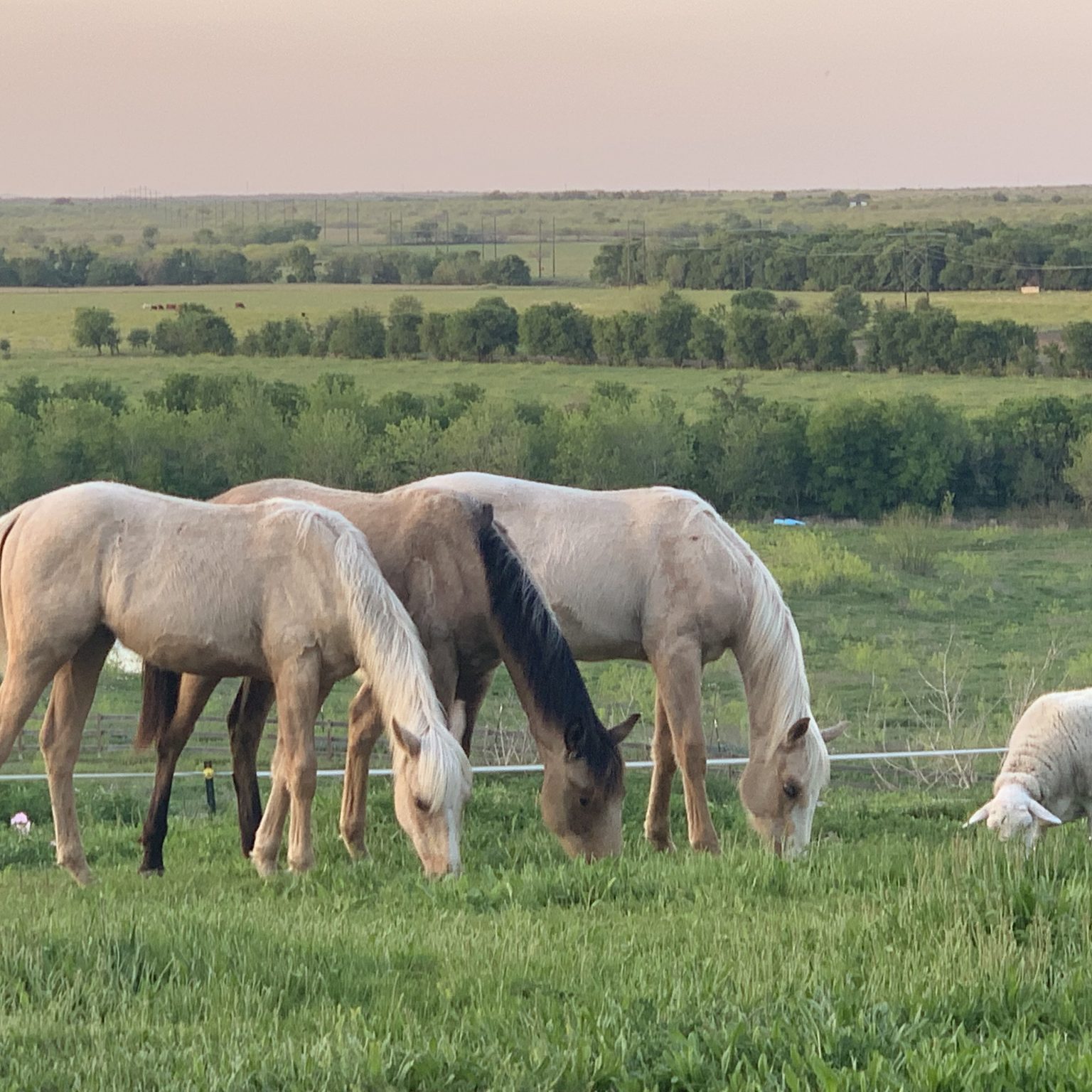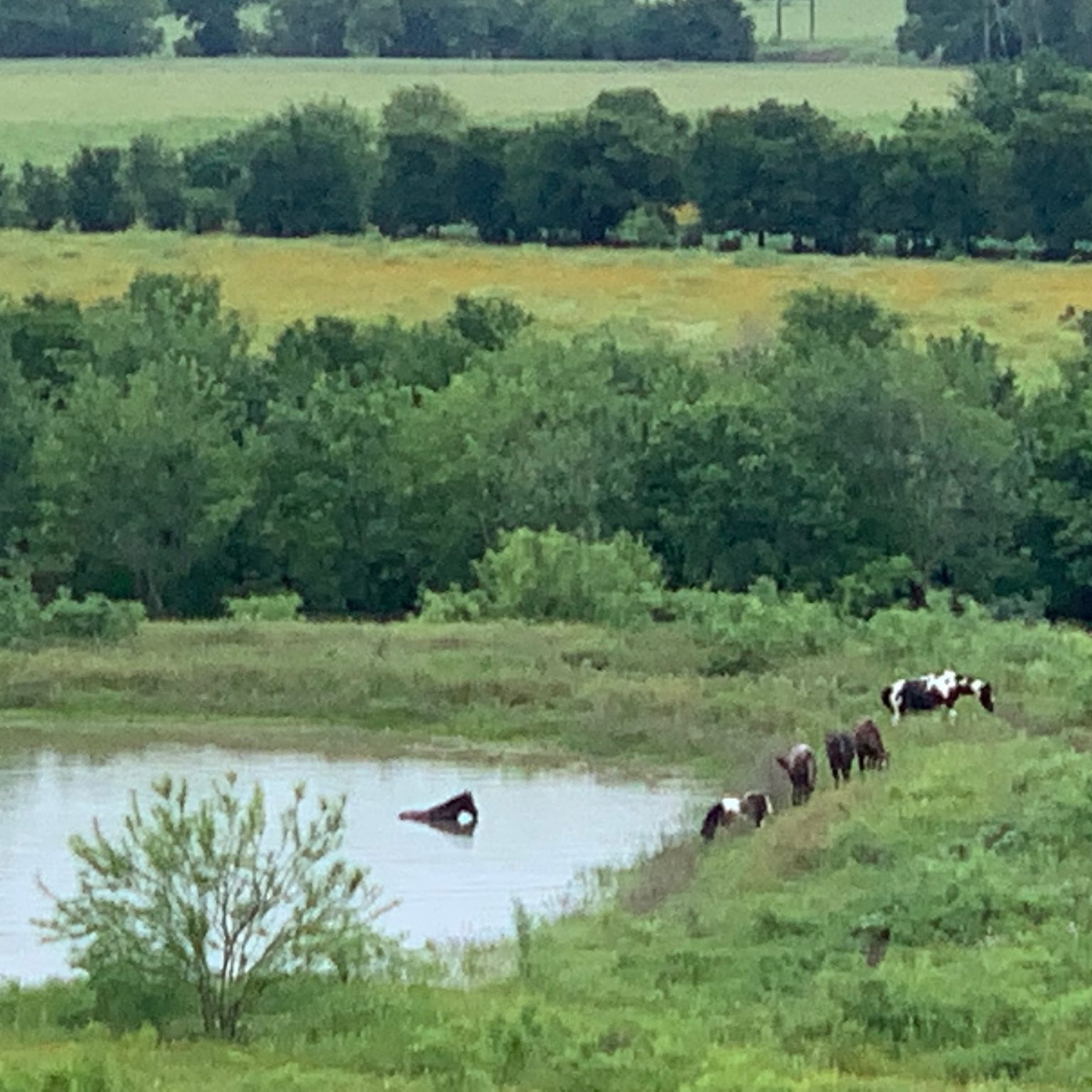 BELOW please view options we offered up until spring of 2020. We hope to reinstate these options to provide larger group rides that are more structured, more leisurely, and more typical of the modern day trail ride where you don't have to do too much steering, just sit back and cruise. Till then, we are focusing our efforts on what made Maverick Ranch a Texas-wide hotspot:
The Original Lesson on the Trail!
Lockhart Options
The Lockhart trails are popular for their incredible scenery with huge panoramic views of the valley. Enjoy elevation changes of varying levels of difficulty and options for everyone in the family. The layout of the ranch permits for groups to sign up for mixed trails and still ride together. Please inquire if you have any questions!
Bluff Top Trail Ride: $75 for children, $95 for adults
An excellent choice for groups who need to make a shorter trip, this trail ride boasts excellent views and more gradual elevation changes than the Ranch and Horsemanship Trails. Approximately an hour and a half from start to finish, total mounted time 45-60 minutes. Ideal for families or riders who aren't sure they want to commit to the full length of the Ranch Ride. You can book this ride alongside the Ranch or Horsemanship Trail for mixed groups. For children 11 years old and under and 89 pounds and under, the cost is $75. For children over 12 years old or 90 lbs or more, the cost is $95.
Austin Options
There are several private ranches and parks in and around Austin for riding. The Southeast option, which is bookable online most days of the week, takes you through Onion Creek. Based on the season, this can be a very beautiful ride. However, low water, high water or algae can make this ride less desirable. For most people, booking at the Lockhart location is nearly the same drive time and well worth the extra 5 or 10 minutes in the car. If you have questions about riding in Onion Creek or other parks and ranches in Austin, reach out! The Group Southeast Austin Trail Ride is $125 per person. The River Ride is $225 per person. Please, inquire as to private ride rates!
Alternate Locations
You can book online at the Lockhart and Austin locations 7 days a week. Alternate locations check the Dates and Rates page. Bastrop, Luling, McDade, Blanco, Spicewood, Granger, Canyon Lake and Round Rock all have something unique to offer. Click for Houston Rides, Click for Bastrop Rides.)
SOME MORE ABOUT OUR TRAILS
If you're looking to explore some beautiful Texas country side on horseback, then look no further. We are offering trail rides 7 days a week at our Lockhart location, which you can book online, or our Austin locations for private excursions. Maverick's still offers its notorious horsemanship trails, for folks who are interested in challenging themselves to take their riding to the next level.
While our trail rides are perfect for a laid-back morning or afternoon, we still offer some components of good horsemanship on our trails. For example, we adjust rider stirrups to a safe and comfortable position. This takes an extra 10-20 minutes, but is well worth the added safety not just for the rider, but also for the comfort of the horse. After a brief "hey how do you do" with your horse on the ground, get mounted up and hit the trail! Rides are about an hour and a half, with the total session time being about two hours. Do you want to do a trail ride or do you want to do the horsemanship trail? Read more about the Trail Ride versus the Horsemanship Experience to make sure you choose exactly what you want to do in Austin!
Media Spotlights About Our Trail Rides
Visit our General Services Page for links to reviews, media spotlights and collaborations. Don't forget to check out the Frequently Asked Questions Page! CALL OR TEXT for more information.