Paint mare, Coca for sale
We have 23 horses for sale.  Coca is one of our core horses and we have had her for 6 year.  We purchased her from Jerald Sams, an APD mounted patrol officer who's son lost interest in riding.  Coca can be papered APHA, but we have not gone through the process to do so and so she is priced accordingly at $4500.  Coca is approved for walk, trot and canter for beginners and has been on thousands and thousands of rides.  She reins English and Western.  Coca was used in a children's hunter program for three years when we were operating out of the Round Rock/Hutto location.  Throw a rope off her, open a gate, pony a horse, pull a log, ride on the road or at nighttime with this over paint mare, approximately 14'2 hands and 13 years old.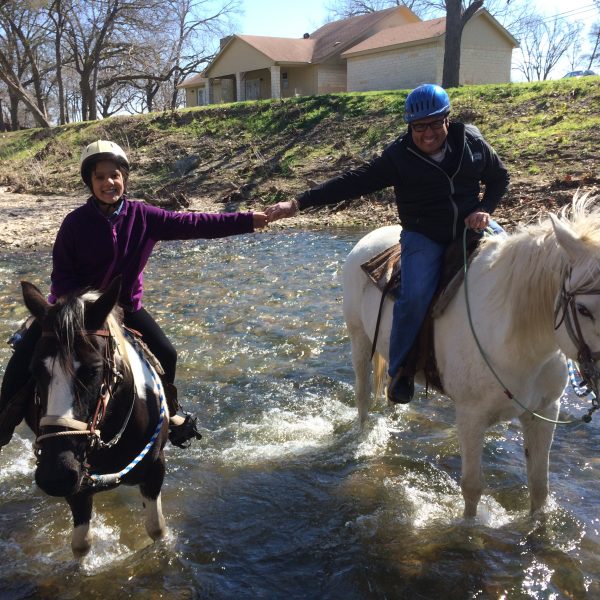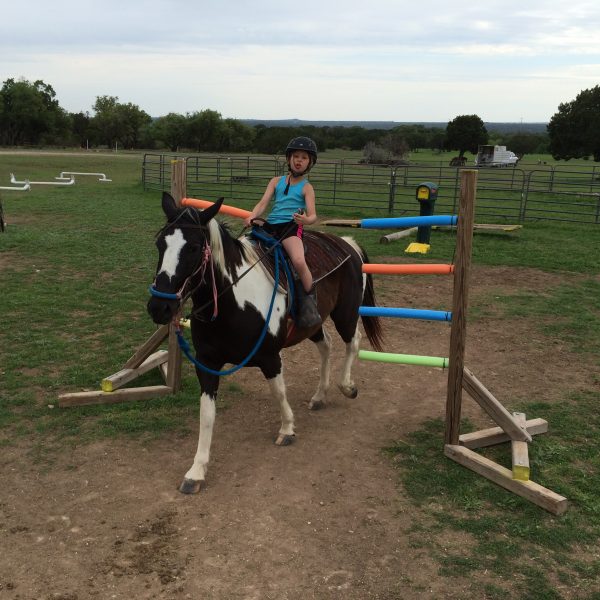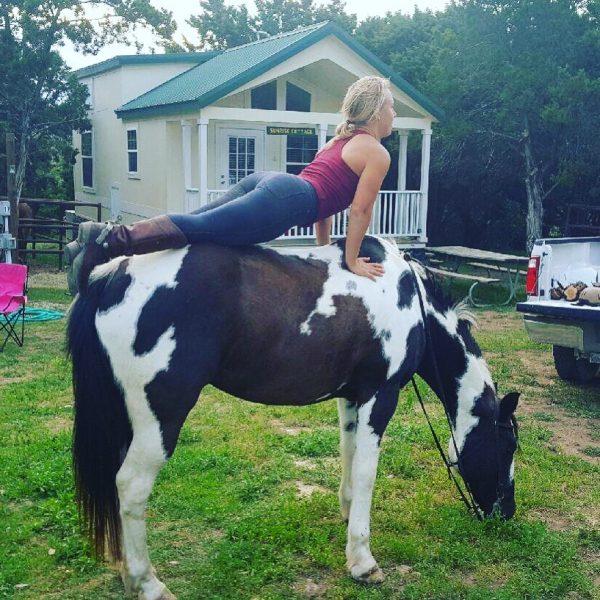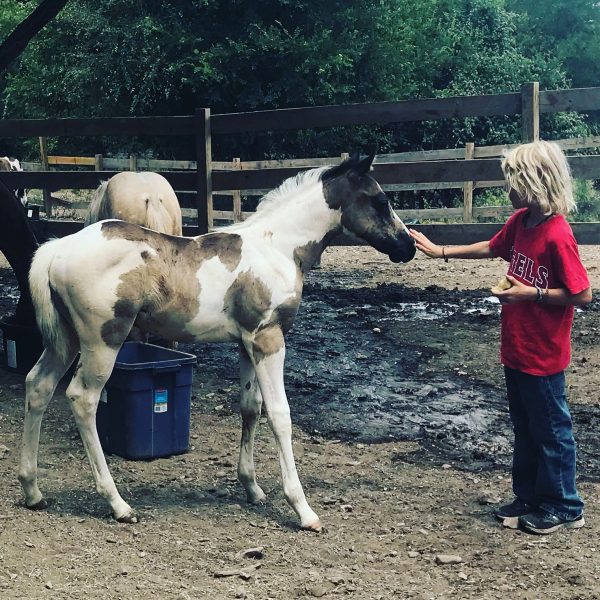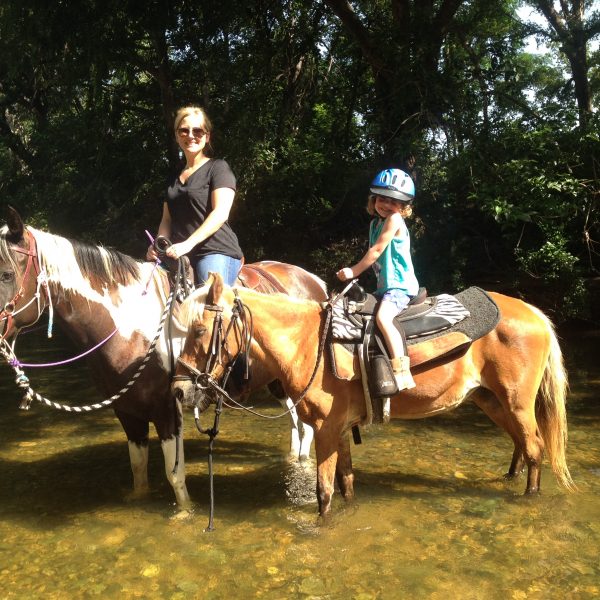 Coca, an excellent family horse, is available for acquisition.  Paint mare for sale located in the Austin, Texas area.  Currently she is at our Lockhart location.  APHA for sale.