Camp Schedule
Looking to fill that summertime with some equine fun?  We have two spaces remaining for overnight camp the week of June 18th through the 24th and five spaces total remaining for the week of July 10th-14th for both day and overnight camp options for the horse lover in your life.
Overnight Camp
Summer campers arrive 1-3pm on the 18th
Adios, Friends!  Certified horsemanship campers will depart at 8-10am on the 24th
Day Camp
Our equine day camp program runs from 8am-5pm
6:15am: First Wake Up Call
6:30am: Second Wake Up Call.  Time to stop hitting the snooze button.
6:45am: Final Wake Up Call. Buckets of ice water can and will be used!  Splash!
Breakfast is served at 7am (oatmeal, tacos, cereal, pancakes and eggs)
7:30-8:30am: Horse Handling (call the horses in, ground safety, halter, lead, tie, feed the hungry beasts)
9am: Horse Care (grooming, tacking, manes and tails; learn about horse gear, checking your tack for safety and caring for your tack.)
10am: Trail Ride It's what they've been waiting for!  Time to hit the trails and go exploring.
12 noon: Lunch
12:30-1:30pm: Activity (horse soccer, bareback and vaulting, yoga, pony painting, equine photography)
1:30-3pm: Activity (arts and crafts, optional pasture ride, scavenger hunt, horse bathing, photo editing and social cheap etoricoxib media posts)
3-5pm: Horse Movie and Quiet Time (Spirit, Black Beauty, Black Stallion, Flika, Black Stallion Returns)
5-6pm: Dinner
6-8pm: Activity (playground trip, trail ride, trip to downtown Lockhart, paddle boats, dream board)
8pm: Snack Time. Snacks are healthy and balanced to keep our young cowgirls and cowboys in training on the go.
8:30pm: Get Ready for Bed.  It's been a long day.  We know they'll be ready for a good night of shut eye!
9:30pm: Lights Out
If children wish to bring a book they may do so.  There will be an opportunity for quiet time during afternoon activities from 3-5pm where campers may retire to their bunks, or after they get ready for bed and before lights out is called.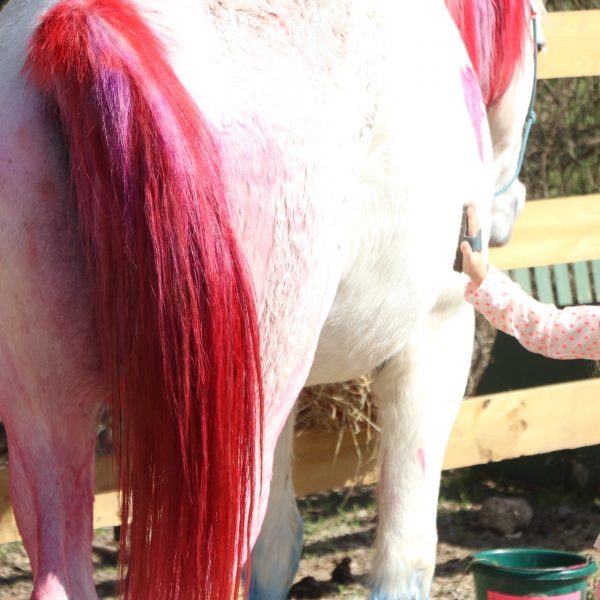 Cowboys and cowgirls are at the heart of culture of this beautiful state we call home.  
As cowboy culture continues to blend into the pot of Texas, we hope to provide an 
opportunity to young people who want to learn about horsemanship and how to enjoy 
these impressive animals in a modern world that blends the past and strives to keep 
room for horses in our future.