April showers bring… blissful horseback riding adventures.
Spring is here and we are all ready to get outside, enjoy the outdoors and get wet.  But for many of us, the prospect of getting wet from a little sprinkle from the clouds is much less appealing than jumping into a refreshing Austin favorite such as Hamilton Pool, Bull Creek or Barton Springs.  If you've made plans to go boating, enjoy a market or festival, or even just stroll through South Congress enjoying all the quirky shops and restaurants, you may see impending weather forecasts and feel a little sense of dread.  And surely that dread rises in your throat when you've made reservations to go for a half day horseback riding excursion, after carefully budgeting your daily allowance for your Texas vacation or local staycation.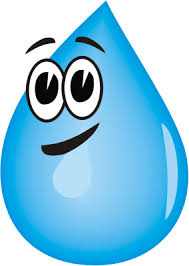 Here's something interesting I recently learned from one of my riders: In Portland, Oregon, the weather often has daily precipitation.  When there's a chance of sunshine, even if it's only 30%, the forecast shows a big ole smiling sun.
You know what?  Vice versa goes here.  If there's a 30% chance of rain, sure enough you'll see images of thunderstorms and rain clouds. The kicker is that a 30% chance of rain *actually* means 70% chance of sunshine.  Don't be fooled by the weather forecasters, who use clever marketing to keep you tuned in.  And even IF there's rain in your day, it almost ALWAYS is spotted, which means that buy arcoxia online uk it's a rarity indeed for a day to get rained out.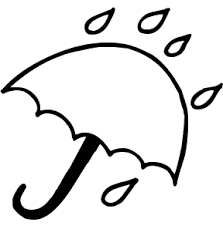 If it *is* raining, still no worries!  All of the wildlife comes out to enjoy the soft drizzle that is often the worst of "bad" weather that we see.  The Great Blue Heron, White Cranes and local deer make many appearances on our ranch.  From time to time you may even see a skunk or armadillo too!
Remember, the concept of a "perfect Austin horseback trail ride" is a bit of a romanticized idea.  Quite a bit!  Horseback riding is AWESOME but it's also always got some element in it that makes it real.  Your horse has a mind of his own, and when he's working a heavier load, he may have encountered insensitive riders before.  As you may have guessed, when weather is perfect, many riders come out and so the horses may be feeling… er… less than perfect.  Take advantage of cooler weather and happier horses by scheduling a trail ride, even if the weather forecast shows a chance for rain.  If you do get rained out, there is no charge to you.  We do our best to reschedule your trail if weather conditions at the Dude Ranch make your trail unsafe.
We ride rain or shine so git ready to cowboy on.  We'll have a blast and so will the horses!