About Us
UPDATE on our COVID-19 PRACTICES: Please visit our WELCOME page.
About Maverick Horseback Riding
Mavericks was founded as a stepping stone of Austin Lessons and Tutoring, LLC.  We use all the funds from our trails and lessons to build toward our goal.  Our vision is to foster a generation of children who feel inspired and empowered to protect Texas waterways.  How can they feel inspired and empowered without experiencing nature?  We hope our facility morphs into a respite center for foster children and families, as well as a space for young adults placing out of the foster system.
Our mission is to restore and protect Texas waterways, where people of all walks of life may come together to learn and employ real working skills, experience emotional refuge through the labors of ecological restoration and relish in the joy of bonding with animals and each other.  We believe we can share our experience with others, and through this sharing help heal broken hearts.  All of our earnings support our goal to promote ecological restoration, and share that journey with people who may benefit physically, mentally and spiritually from it.
About Our Rides
For eight years we've led the path for uniting lessons and trails in a unique, engaging experience.  If you've been on a trail ride before, you know how disappointing it can be to ride a dull horse that clearly wants you off his back.  The views may be something, and the horse may get a little giddy up on the halfway point heading back to the ranch, but there's not much to it if you're more than 10 years old.
Our horses and our experience is different right from the get go.  The horses are eager and the experience is real– no robot horses here.  Opportunities to pick up the pace on a responsive horse, master steering and see what it's like to be on an animal that appreciates its job (most days, at least!) are few and far between.  Read about our reviews to learn how we take trail riding to the next level.
Book a Ride or Get a Gift Certificate 
Location of Maverick Horseback Riding
We operate out of the Greater Austin Metropolitan area.  If you schedule a ride with us, you'll be visiting us at one of the private ranches we are so blessed to enjoy or one of the Austin Area's beautiful public parks.  Currently, rides bookable online are held in Lockhart.
 We do not publicly list our addresses, for the protection of those riding, living and working on these ranches as well as out of respect for those who have appointment times with us.  All visits must be made by reservation only.  Absolutely no walk-ins.  Texas ranch laws apply.  No, purple is not our color of choice.  Purple means "NO TRESPASSING."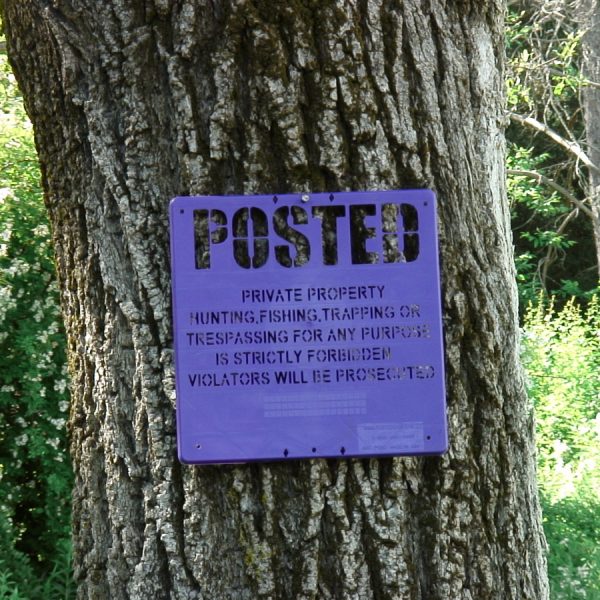 DAILY BOOKING ONLINE AT THE LOCKHART and AUSTIN LOCATIONS.  PLEASE TEXT 512-230-8413 WITH YOUR REQUEST FOR ALTERNATE LOCATIONS.