Summer camp with Maverick Stables
Summer camp is a time to GET OUTSIDE, get away from the constant bombardment of media, and enjoy the beauty that this world offers us.  But as parents, we also want our children to enjoy a safe, educational experience where they can learn and grow, with opportunities to better understand themselves as individuals and as part of a bigger community of people and living beings.
For three years we contracted trails to a summer program in Hutto. Before we arrived, the existing summer program was almost dead. We livened it up with more saddle time, more unique opportunities and creative activities. We were looking for more of a role, though. And as we continued to grow, we knew that summer camp would take a role in our future. We are so excited to be offering our own summer camp for Summer 2017. We offer 1.5 hours of mounted time, 1.5 hours of unmounted time and demonstrations with the horses at a minimum, rain or shine. And your children are going to *love* our horse-related activities, from outstandingly prepared tutorials on arts and crafts, to Spanish introduction using the ranch and nature walks, visitors to demonstrate a variety of skills to get your children thinking about balance, poise and decision making as it applies to working around a horse ranch. Everything is integrated into horseback riding and horse handling.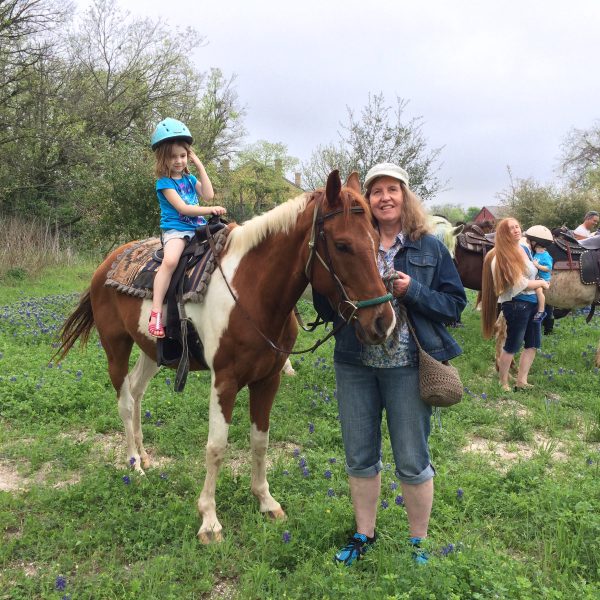 Our camp program is directed by Joan Marie MacCoy, who has over twenty buy arcoxia 90 mg years of experience teaching children of many walks of life.  MacCoy is a lover of children and animals, and will not only get your children wondering about the wonders around them, but wanting to wander, explore and become lifelong lovers of nature and culture.
Because MacCoy has worked with horse trainers from 6 different countries, she has a variety of experience to share with your children.  Horseback riding is all about consistency, patience and communication.  These are the same principles that arise in working in an ever-growing global community.  We will integrate these principles in all that we do with your children, from handling our animals to putting their own best selves into what they do during the entire day.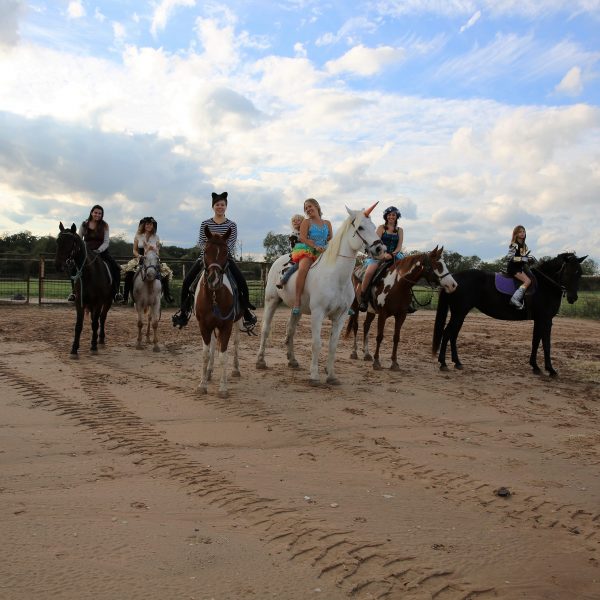 No surly teens running around on cell phones at our camp. Camp counselors are chosen not because they were born into a life privileged to own and ride horses on a regular basis, but because they demonstrate a desire to not only become better riders and horsemen in general, but also because they love what they do and want to SHARE their knowledge with those around them.
We are beyond thrilled to have the opportunity to share our summer camp knowledge with you. Please don't hesitate to reach out to us for more information about a summer horse camp program that your child will never forget.