2017 Summer Camp is on its Way!
Dear Summer Camp Parents,
My name is Joan Marie MacCoy and I am the owner of Maverick Riding and the Co-Director of this year's 2017 Equine and Ranch Management Camp. If your child has been begging you for horseback riding lessons, and you aren't sure what its all about, or if you current rider is looking for something more enriching, fuller and more engaging, then we have just what you have been looking for.
For three years I filled a dying summer camp program north of Austin. I urged the facility to increase their mounted time, come up with alternative riding options such as horse yoga, trail and bareback riding, and offer engaging alternatives during the heat of the day with proper adult guidance. Not only did we revive their program with fresh ideas and amazing trail rides, but we COMPLETELY FILLED THEIR CAMP! It was AWESOME!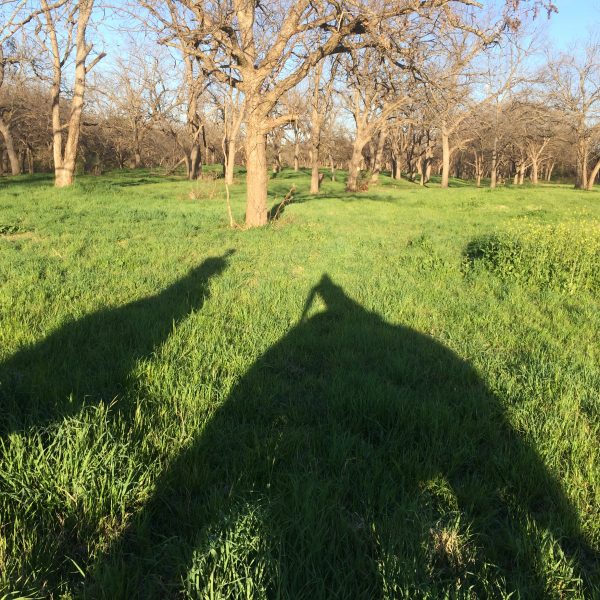 Through this process, campers and parents talked. We listened. We understand that summer campers and their parents are looking for kind and engaged counselors, clean bathrooms and eating spaces, air conditioned retreats for the heat of the day or water-based activities. Well guess what? We've got you covered! We weren't able to implement all of the changes we knew parents and summer campers wanted because of our limited roll.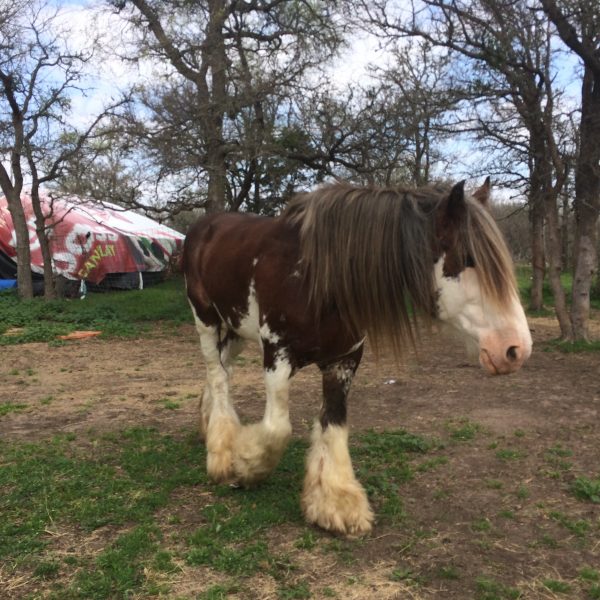 As we continued to grow during the length of our four-year stay in Hutto, we consulted our riders, campers and parents on what exactly they wanted. And we think we've got it down pat for implementation here in Lockhart. But here's the kicker. If you don't see what you want, LET US KNOW! We are happy to take arcoxia online uk your suggestions into consideration for future camp sessions to ensure that as your needs and wants change and grow, we will grow right along with you. We love your constructive criticism. We've listen for nearly five years now and we would not be who we are today if it weren't for all of your guidance and input.
We are SO EXCITED that this year we are able to fully direct very our own summer camp, and I am thrilled to offer you nine camp sessions for your horse lover of a child. I remember what it was like to LOVE horses but find the traditional riding options drab. After 20 years of experience of working with thousands of children from all walks of life as a soccer coach, language tutor, special needs assistant and of course as a horse riding instructor, I feel confident that I can talk to your children in a way that will make them feel respected, excited, and both mature but young of heart. I love life-long education, and I want to foster that love in your children, too!
Please take a look at our 2017 Horse Camp page for more details on camp schedules, dates and activities. I can't begin to express my level of joy at being able to offer your children a hands-on day filled with horses and fun.
Blessings to you all. I can't wait to see you this summer.